Your preferred supplier in technology distribution
A Place Of High Quality Products and Low prices
RCL is a open market trading company which specialises in the international sourcing and distribution of the latest high end electronics. 
Our processes and business negotiations are based on mutual trust and commonality. Deals are only closed when we are certain that all agreements can be met and all promises kept
We are a distributor of IT&C equipment with extensive experience in the field. Whether we are talking about IT infrastructure and security, software licensing solutions, digital display or video surveillance, we offer the latest technologies through the established partnerships and the certifications obtained.
We help companies reach their maximum business potential by offering solutions that are dedicated and adaptable to any business. If you want an offer from us, please contact us.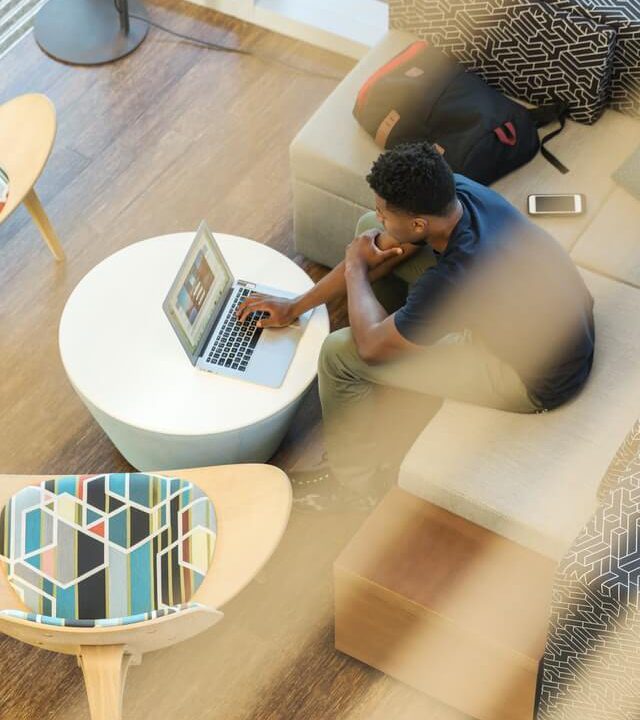 We specialize in providing OEM products at competitive prices, serving the wholesale sector, resellers and companies of any size. We are able to supply desktops, laptops and server solutions, with specifications both in the UK and in Europe, at the right prices. We can also provide toner and ink solutions.